Renting? Looking to buy, BANK OWNED ? Looking for PROPERTY MANAGEMENT SERVICE ? Selling ? MLS FREE Search? then you came to the right place ! We are proud to offer Full Service Real Estate Brokerage .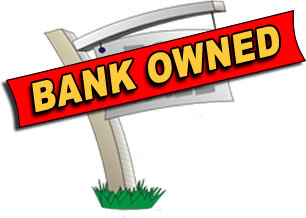 Bank Owned
NEW Section ...!
If you are looking for Bank Owned listings, you've come to the right place..! Whether you are a new homebuyer or an expert real estate investor, our website will provide all the tools you need to find Bank Owned deals. Click on the links below to check our Bank Owned Inventory for sale.
Bank Owned General Search , Bank Owned Selected , Bank Owned Just Listed , and Top 20's
Repro Realty Inc is a full-time, licensed Florida Real Estate Brokerage with many years of experience. We are a full-service residential and commercial real estate company that offers consumers professional assistance with purchases, sales, rentals and property management.
What We Do
• Full Property Management
• Leasing and Tenant Placement for Landlords
• Free Rental Finding Service for Tenants
• Buyers - Property location and Purchases
• Sellers - Aggressive Property Marketing
We invite you to become a personal client and let our combined years of experience plus extensive knowledge of the central Florida Real Estate market. Contact us to work with one of the most professional Real Estate management companies in Orlando based on higher principles consisting of honesty, efficiency and value.
If you have further questions about the Orlando area or Orlando real estate markets, please don't hesitate to call:
Gabriel Urrutia at

+1(321) 695-1124,

+58(212) 720-1564
or email to: gabo@reprofl.com
Katty Polo at

+1(321) 287-1815,

+58(212) 335-3897
or email to: katty@reprofl.com